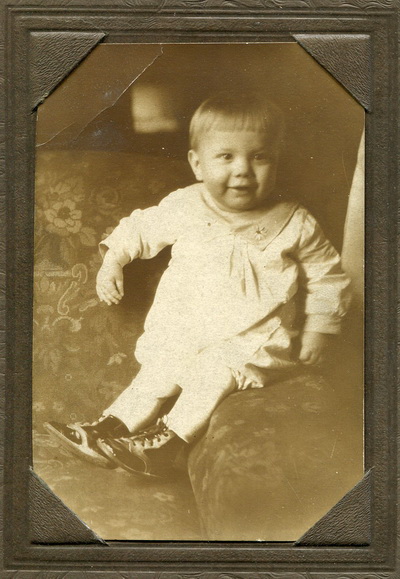 Welcome
Welcome to the Allen County Genealogical Society of Indiana. Since 1976, our Society has worked to promote genealogical research and enhance access to materials of interest to family history researchers.
Our website information is focused on Allen County, Indiana, and is constantly being updated with new features, records, charts, maps, and links. You can also find us on Facebook and Twitter. Be sure to check out our blog and the Allen County GenWeb.
We've scheduled speakers for the 2022-2023 free educational program season, which runs from September 2022 through May of 2023. These programs are free, educational, and relate to the subject of genealogy. We hope that when we start the new season in September that we will be able to meet again in person at The Genealogy Center at the Allen County Public Library in downtown Fort Wayne. We will also live stream these programs on Zoom to allow everyone a chance to watch the programs no matter where you live. Our programs are always on the 2nd Wednesday of each month (Sep-May) at 7 pm ET. We do record the free educational programs and place them on our website under the "Members Only" section. Another good reason to become a member of our society! Check back to this website soon to see the list of program speakers and topics that we've come up with.
Membership is open to anyone world-wide. As a member, you will receive access to the members-only section of this website along with Lines, our quarterly newsletter. Click on the link for an application form or join online.
I hope you will find www.acgsi.org helpful for your research and encourage you to attend the free ACGSI monthly programs. See you there!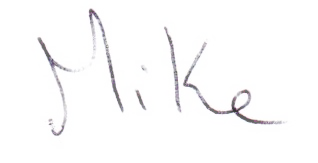 Mike Vorndran, President
News & Events

Next Program


The next monthly program will be held Jun. 14, 2023 at 6:30 p.m. at the main Allen County Public Library. At our annual banquet, Curt Witcher will present Remember When We Were Weird? Looking Back & Around to Move Forward. Reservations are required.

ACGSI Banquet


The society banquet will be held Jun. 14, 2023 at 6:30 p.m. at the main Allen County Public Library. Curt Witcher will present Remember When We Were Weird? Looking Back & Around to Move Forward. Reservations are required.

Kitti Schreiber Recognized


Katheryn Schreiber, ACGSI member and volunteer, was recognized by the Indiana Genealogical Society for her outstanding genealogical contribution in Allen County. In six years time, she has indexed nearly 70,000 Allen County deeds for this website. See the product of her work here.




Monthly Program Videos


We are posting videos of our monthly programs as permitted by our speakers. See our members-only area.

Northeast Indiana Jewish Genealogy Society Events


The Northeast Indiana Jewish Genealogy Society, based in Fort Wayne, is offering a slate of online programs for 2022-2023. The society seeks contacts from those with Jewish roots in Northeast Indiana. For more information about the work of the Society, visit their website.

Funeral Card Collection


We seek funeral cards to add to our online archive containing thousands of records. Check out the collection.



Online Shopping


Visit our page for online ordering. It may be used for purchasing books, paying membership dues, or making a donation to further the work of the society.

Learn about the Work of ACGSI


Your browser does not support the video tag.

This interview footage is presented here courtesy of Linda Jackson and Granite Broadcasting. It originally aired in June 2011 on Indiana's News Center.




Grow as a Genealogist

There is always room to grow as a family historian and much to do along the way. Find your next steps here.




Commercial Supporters

Society News on Facebook