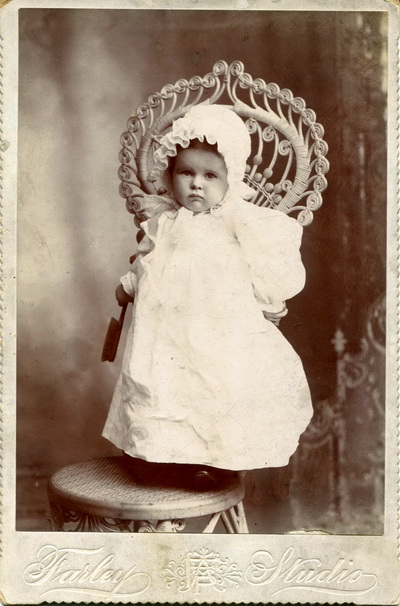 Welcome
Welcome to the Allen County Genealogical Society of Indiana. Since 1976, our Society has worked to promote genealogical research and enhance access to materials of interest to family history researchers.
Our website information is focused on Allen County, Indiana, and is constantly being updated with new features, records, charts, maps, and links. You can also find us on Facebook and Twitter. Be sure to check out our blog and the Allen County GenWeb.
ACGSI presents free programs on the second Wednesday of each month, September through June, at the Allen County Public Library Genealogy Center. The presentations cover a variety of worldwide genealogy-releated topics that are helpful in doing research. Refreshments are served at 6:30 P.M. followed by our speaker of the evening at 7:00 P.M.
Membership is open to anyone world-wide. As a member, you will receive access to the members-only section of this website along with Lines, our quarterly newsletter. Click on the link for an application form or join online.
I hope you will find www.acgsi.org helpful for your research and encourage you to attend the free ACGSI monthly programs. See you there!


Kent Mick, President
News & Events

Next Program
The next monthly program will be held Jun. 10, 2020. Reservations are required for our annual banquet. Curt Witcher will present [cancelled].

Annual Banquet
June 10, 2020

The banquet is cancelled.

Genealogy Boot Camp
with Amy Johnson Crow
July 18, 2020

Online Registration
Seminar schedule and information
Printable Registration Form


Day with Paul Milner
October 31, 2020

Registration information for this online seminar will be forthcoming.
Session information


Funeral Card Collection
We seek funeral cards to add to our online archive containing thousands of records. Check out the collection.



Online Shopping
Visit our page for online ordering. It may be used for purchasing books, paying membership dues, or making a donation to further the work of the society.

Society News on Facebook

Learn about the Work of ACGSI


Your browser does not support the video tag.

This interview footage is presented here courtesy of Linda Jackson and Granite Broadcasting. It originally aired in June 2011 on Indiana's News Center.




Grow as a Genealogist

There is always room to grow as a family historian and much to do along the way. Find your next steps here.




Commercial Supporters